NAPA VALLEY // travel photography
I'm so excited to finally share the travel editorial I photographed in the Napa Valley. For the full details of our trip, check out my interview on The Venue Report!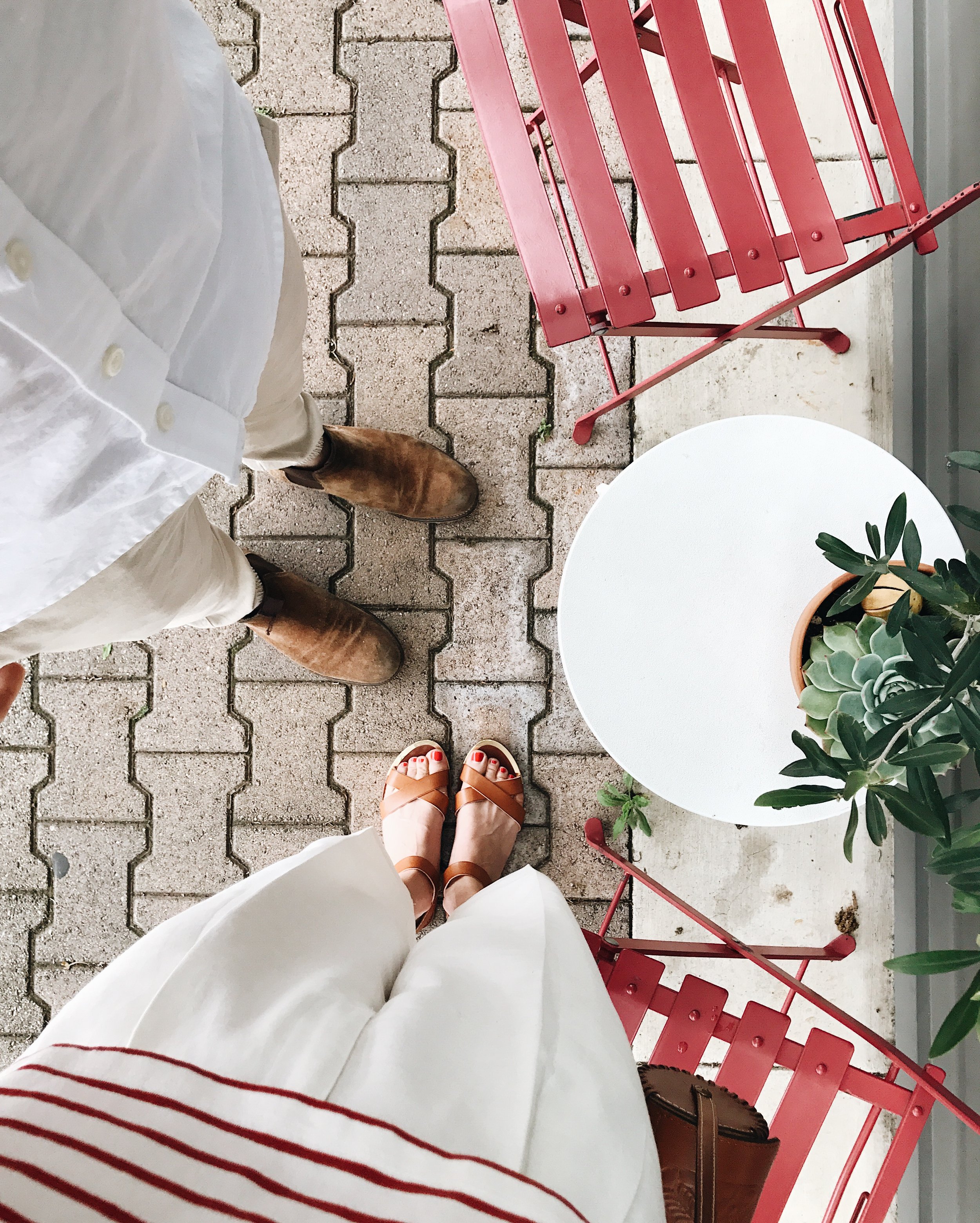 "Dinner at Goose & Gander was amazing. They have rustic American style dishes - we loved the lamb tartare, roasted cauliflower and the duck - and we finished the night in their speakeasy-style bar downstairs. The cocktail menu is incredbile!"
"I never thought I would have the chance to ride in a hot air balloon - let alone in such a beautiful place. Floating over the valley with Napa Valley Aloft was such an incredible experience."
"Oakville Grocer is the perfect place to stop at on the drive from St. Helena and Napa. They are a deli-style grocer with fresh salads & sandwiches, but you can also build your own charcuterie board with the items they sell in the store. That's always my favorite!"
"All of the restaurants on our itinerary were amazing, but we especially loved Miminashi. We started with halibut and a fresh avocado dish, then had corn fritters, hanger steak and an incredible veggie fried rice. Then we finished everything off with the most incredible Japanese soft serve dessert! Our waiter also paired each dish with a sake, wine, beer or Japanese whiskey."